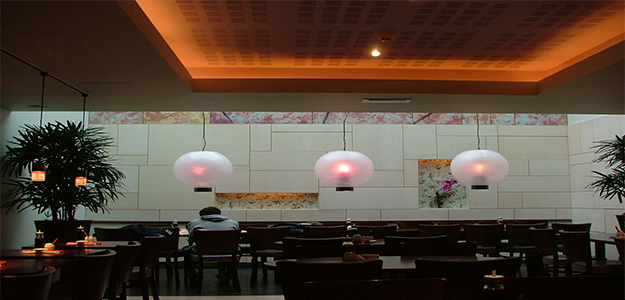 Offering more than 15 years expertise, mainly in the Indirect Lighting field, Ideals GB ltd evolved to incorporate the latest technologies in order to meet our Customers every requirement.
Hundreds of product ranges are available from stock.
If you can't find a specific item, please telephone or email your requirements. We have access to thousands of more products not listed on the website.
Thank you for browsing our website, and we look forward to being of assistance in the near future.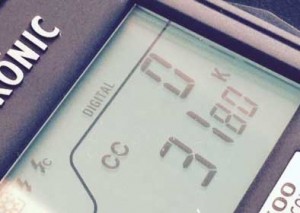 Colour temperature measurement and matching NOW AVAILABLE